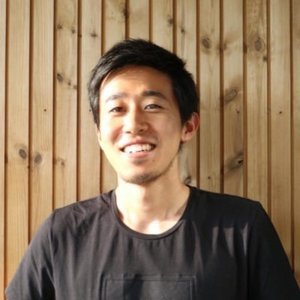 Akira Takahashi
Special guest
Akira Takahashi is currently a PhD student at Cryptography and Security Group, Aarhus University, Denmark. He received M.Sc. and B.Eng. from Kyoto University, Japan. He worked as an intern at NTT Corporation in 2018. His research interests cover implementation attacks and provable countermeasures against public key cryptographic algorithms, and construction of multiparty cryptographic protocols.
Akira Takahashi has been a guest on 1 episode.
November 17th, 2020 | 42 mins 29 secs

elliptic curve cryptography, side channel attacks

LadderLeak is a new attack that exploits side channels present in ECDSA, claiming to allow real-world breaking of ECDSA with less than a bit of nonce leakage. But what does "less than a bit" mean in this context? Is LadderLeak really that effective at breaking ECDSA, with so little information to go on? Joining us this episode are LadderLeak co-authors Akira Takahashi, Mehdi Tibouchi and Yuval Yarom to discuss these questions and more.