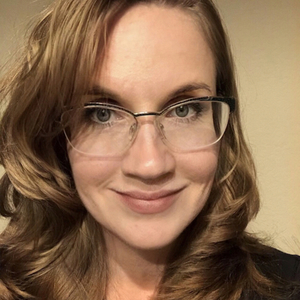 Alexandra Dmitrienko
Special guest
Alexandra is an associate professor at the University of Wuerzburg in Germany, where she is heading the Secure Software Systems research group. Before taking her current faculty position in 2018, she worked for about 10 years in renowned security institutions in Germany and in Switzerland: Ruhr-University Bochum, Fraunhofer Institute for Information Security in Darmstadt, and ETH Zurich. She holds a PhD degree in Security and Information Technology from TU Darmstadt (2015). Her PhD dissertation focused on security and privacy of mobile systems and applications. Today, her research interests focus on various topics on secure software engineering, systems security and privacy, and security and privacy of mobile, cyber-physical and distributed systems.
Alexandra Dmitrienko has been a guest on 1 episode.
May 24th, 2021 | 46 mins 44 secs

secure messaging

Do we really need to rely on sharing every phone number on our phone in order for mobile messengers to be usable? What are the privacy risks, and do better cryptographic alternatives exist for managing that data? Joining us are researchers looking exactly into this problem, who will tell us more about their interesting results.