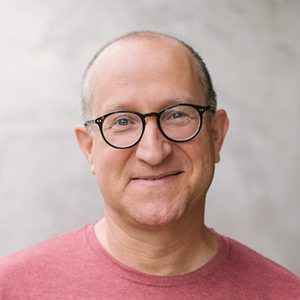 Eli Ben-Sasson
Special guest
Eli Ben-Sasson is a co-founder and president of StarkWare. He has been researching cryptographic and zero knowledge proofs of computational integrity ever since he received his Ph.D. in Theoretical Computer Science from the Hebrew University in 2001. Eli is a co-inventor of the STARK, FRI and Zerocash protocols and a Founding Scientist of Zcash. Over the years he held research positions at the Institute for Advanced Study at Princeton, Harvard and MIT, and, most recently, was a Professor of Computer Science at Technion, which he left to co-found StarkWare.
Eli Ben-Sasson has been a guest on 1 episode.
March 14th, 2021 | 47 mins

zero-knowledge proofs

Zero-Knowledge proofs have broadened the realm of use cases for applied cryptography over the past decade, from privacy-enhanced cryptocurrencies to applications in voting, finance, protecting medical data and more. In 2018, Dr. Eli Ben-Sasson and his team introduced ZK-STARKs, a new zero-knowledge construction that functions without trusted setup, thereby broadening what zero-knowledge systems are capable of. We'll talk about ZK-STARKs and more with Eli in this episode of Cryptography FM.