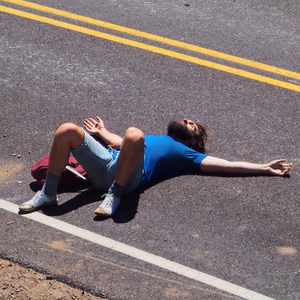 Giacomo Pope
Special guest
Giacomo enjoys thinking about maths, the smell of paint in recently opened art galleries and the mist that grows around your fingers when you touch cold glass. During the day, he is a cryptography consultant for NCC Group and in the evening he likes cooking a big bowl of pasta for his daughter.
Giacomo Pope has been a guest on 1 episode.
February 27th, 2023 | 49 mins 18 secs

learning

For several years, CryptoHack has been a free platform for learning modern cryptography through fun and challenging programming puzzles. From toy ciphers to post-quantum cryptography, CryptoHack has a wide-ranging and ever increasing library of puzzles for both the aspiring and accomplished cryptographer. On this episode, Nadim and Lucas are joined by Giacomo Pope and Laurence Tennant, the founders of CryptoHack, to discuss how the platform came to be, and how it evolved, as well as how to improve cryptographic pedagogy more broadly.