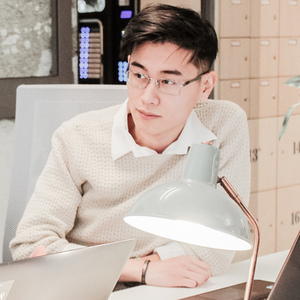 Kien Tuong Truong
Special guest
Kien Tuong Truong is currently a PhD student at ETH Zurich in the Applied Cryptography group. His interests in cryptography lie in analyzing real-world cryptographic protocols and seeing how cryptography is misused "in-the-wild".
Previously, he studied at ETH Zurich for his Master's in Cybersecurity and at Politecnico di Milano for his Bachelor's in Computer Engineering. He was part of the 2021 and 2022 lineups of Team Italy, the national team of young cybersecurity enthusiasts, created in order to represent Italy in international Capture The Flag competitions.
Kien Tuong Truong has been a guest on 1 episode.
January 16th, 2023 | 52 mins 12 secs

secure messaging

Threema is a Swiss encrypted messaging application. It has more than 10 million users and more than 7000 on-premise customers. Prominent users of Threema include the Swiss Government and the Swiss Army, as well as the current Chancellor of Germany, Olaf Scholz. Threema has been widely advertised as a secure alternative to other messengers.

Kenny, Kien and Matteo from the ETH Zurich Applied Cryptography Group present seven attacks against the cryptographic protocols used by Threema, in three distinct threat models. All the attacks are accompanied by proof-of-concept implementations that demonstrate their feasibility in practice.